Gant and Brown Premier Home Builders has been in business since 2001 and is both a fully licensed residential and commercial builder. Gant and Brown specializes in custom homebuilding and remodeling projects and has completed both large and small scale projects from Diamondhead to Ocean Springs. Whether clients possess a full set of plans, a building concept, or a design idea, Gant and Brown has the knowledge and experience to deliver a premium product and to provide complete customer care and satisfaction.
Gant and Brown works with each client to ensure that the design plan, architectural elements, and products work together and are within the allocated project budget. The company maintains numerous architects, designers, subcontractors, bankers and realtors. Whether you own your land or want to build your home in an established subdivision, Gant and Brown can assist as it maintains an inventory of lots scattered in different areas along the Gulf Coast including the cities of Pass Christian, Long Beach, Gulfport and Biloxi.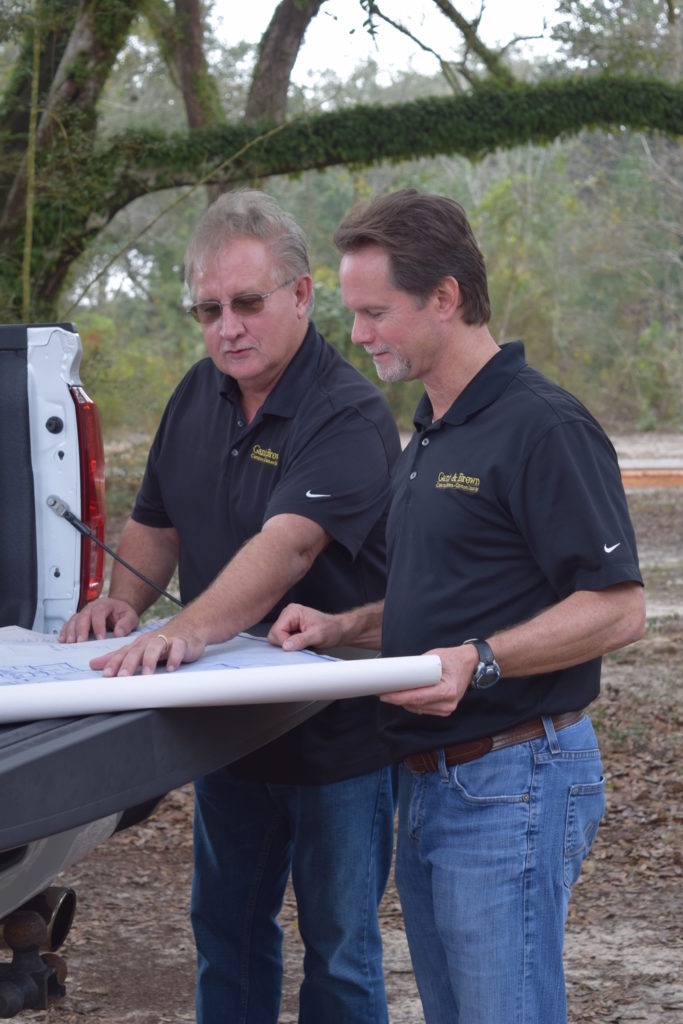 Gant and Brown is not a volume or track builder. Instead it is a "hands on" quality builder. Attendance in continuing education classes and seminars keeps them current with the latest building trends and products. Gant and Brown has always and will continue to build homes using top craftsman and quality products that have withstood the test of time because of the belief that your home should last a lifetime.
Customer satisfaction is paramount and Gant and Brown is committed to its goal of delivering a premium product while providing outstanding client service to ensure happy homeowners.